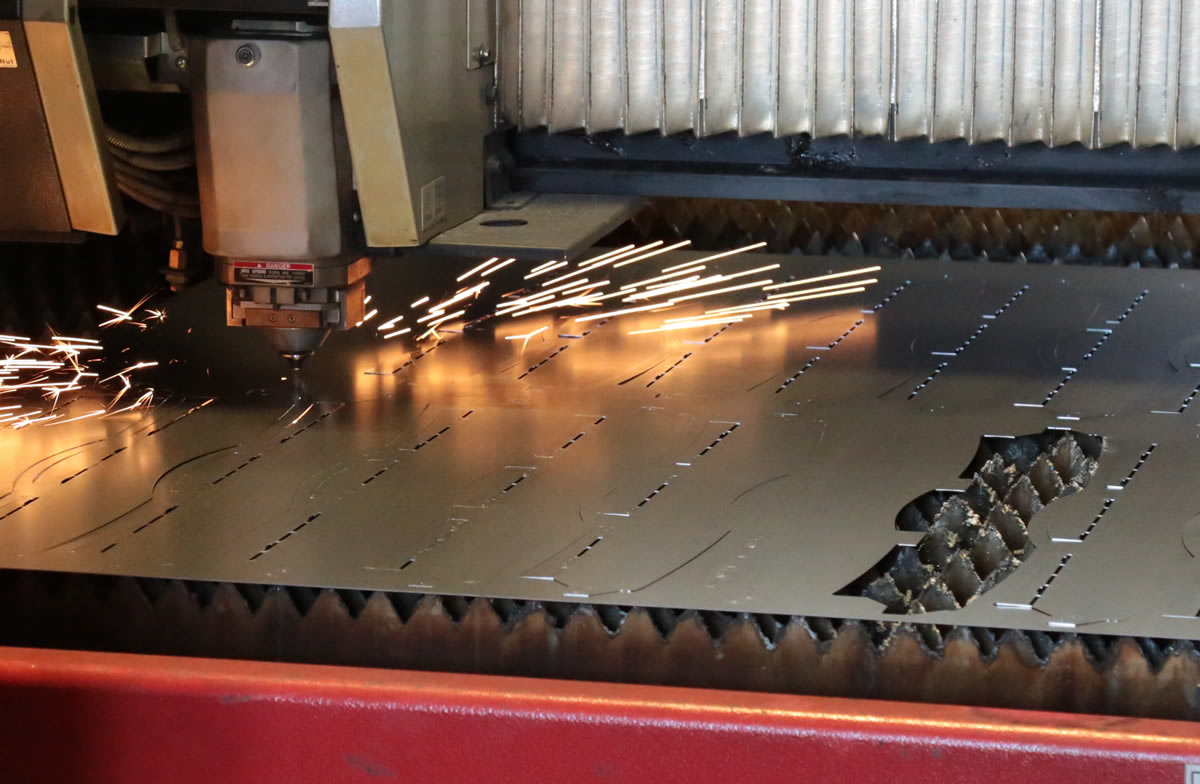 C&D Metal Products is the premier sheet metal fabrication shop in Denver, Colorado.
Request a quote.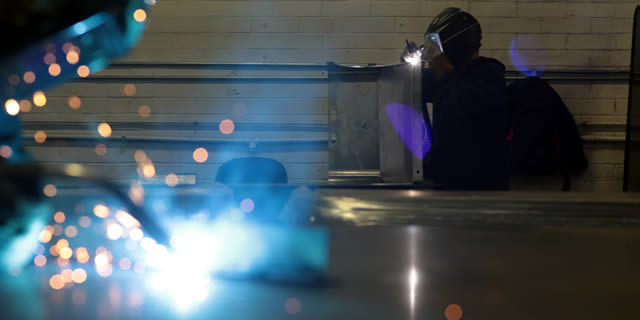 We have skilled welders and assembly experts to put the constituent pieces all together.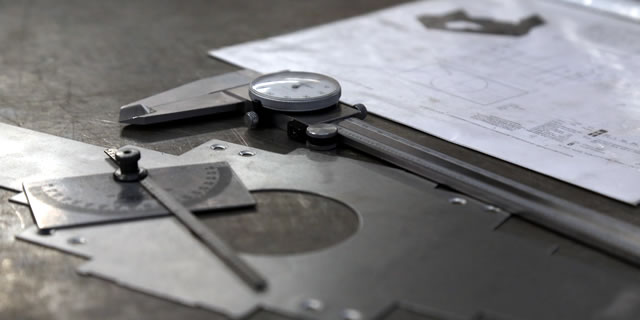 Our QA program ensures that your product gets tested at every step of the process.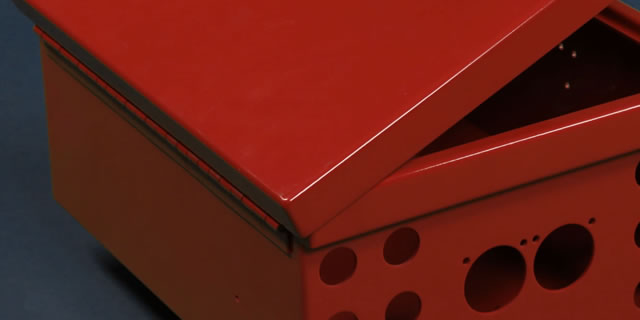 Blasting, vibration, powder coat, silkscreen and even metal plating, so your product is ready!
As an industry leader, C&D Metal surpasses our clients' expectations everyday. Known for our service-oriented speed and precision, we consistently deliver great solutions to complex sheet metal product manufacturing challenges, and wow our customers in the process.
Our customers need to know their sheet metal projects are conceived, designed, fabricated and assembled by a team of dedicated professionals, using the latest techniques and equipment.
We can handle your sheet metal mass production projects, and your more complex, one-off metal product design needs. Give us an opportunity to show you what we can do. Request a quote for your project today.
"Their work is of such outstanding quality,  we couldn't be happier."
"For any of our sheet metal tasks, C&D Metal Products are by far the best to work with in this area."
"The professionalism and the work we encountered throughout our project was simply world class."
"There is real peace of mind knowing that you're in the hands of professionals."
"We help customers end-to-end with sheet metal projects, from conception, design, fabrication and assembly, to final delivery.
"
Craig Wilhoyte

President/Owner
Debbie Babb

Vice President
Jimmy Thammasine

General Manager
We're always interested in new sheet metal projects, big or small. Please don't hesitate to get in touch with us regarding your project.

If you want to contact us about any project or question you might have please call 303-280-1894. If you would like to submit a proposal for consideration simply submit a quote.