No Fuss. Great Products.
C&D Metal Products started with a simple idea: fast, clean product fabrication. There are many sheet metal manufacturers out there. But our customers keep coming back because they appreciate our down-to-earth approach, and no-nonsense precision fabrication.
We attract top fabricator talent, so when a part cannot be machined, you are assured to get the best fabrication skills your money can buy to create it manually.
We believe fabricators in this industry should be competitively priced with a transparent bidding process, so you know exactly where your money is going and why your bid comes in where it does.
This transparency has served us well over the years, and it's something our regular clients have come to count on. Let our team dazzle you with a terrific design concept, precision fabrication, and meticulous product assembly!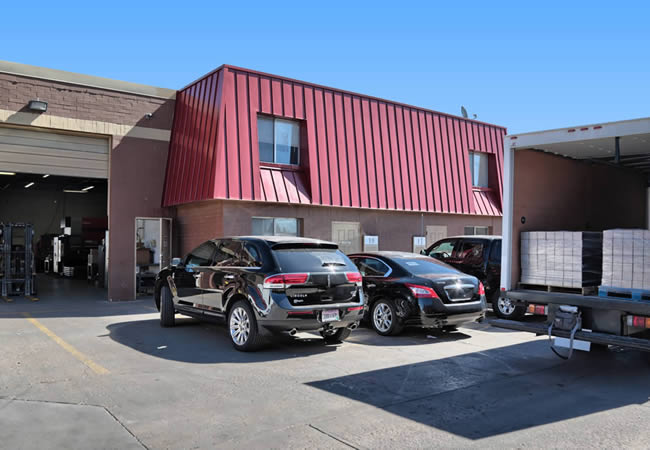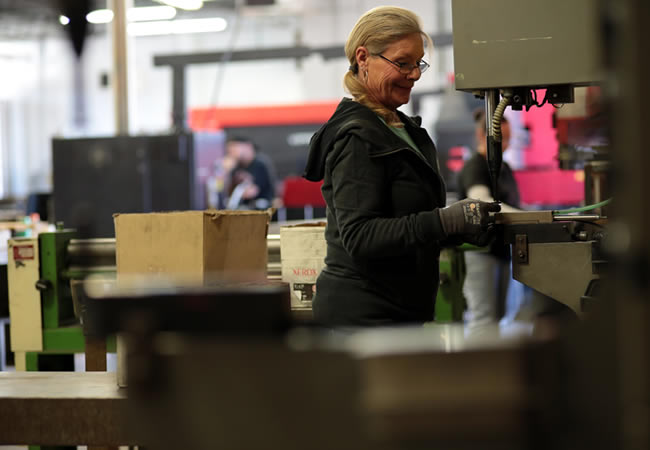 "

Our passion is in making, our expertise is in sheet metal fabrication. From startups to Fortune 500s, we consult on product design, creation and assembly for mass production.

"
Craig Wilhoyte
President/Owner
Debbie Babb
Vice President
Jimmy Thammasine
General Manager